World
Two months after the victory over Corona, a case of Corona came to light in New Zealand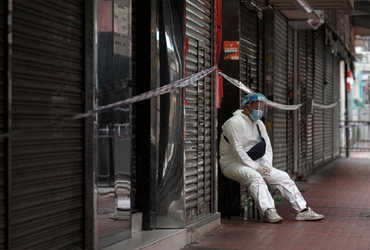 Not Wellington, dated 24 January 2021, Sunday
New Zealand is one of the few countries in the world that has completely conquered Corona.
However, after not a single case has surfaced for two months, the government is concerned about a new case of Corona in New Zealand. The woman, who recently returned from a trip to Europe, was also released for 14 days and her coroner's report was twice negative. Then he was sent home on 13 January.
However, upon arriving home, he showed signs of corona and a woman who reported again found a corona infection. Now his genome will also be tested. And the reason why this woman is infected….
So far, only 2223 cases of corona have been reported in New Zealand and only 25 people have died due to the virus.