SEC boss Gary Gensler targets DeFi service providers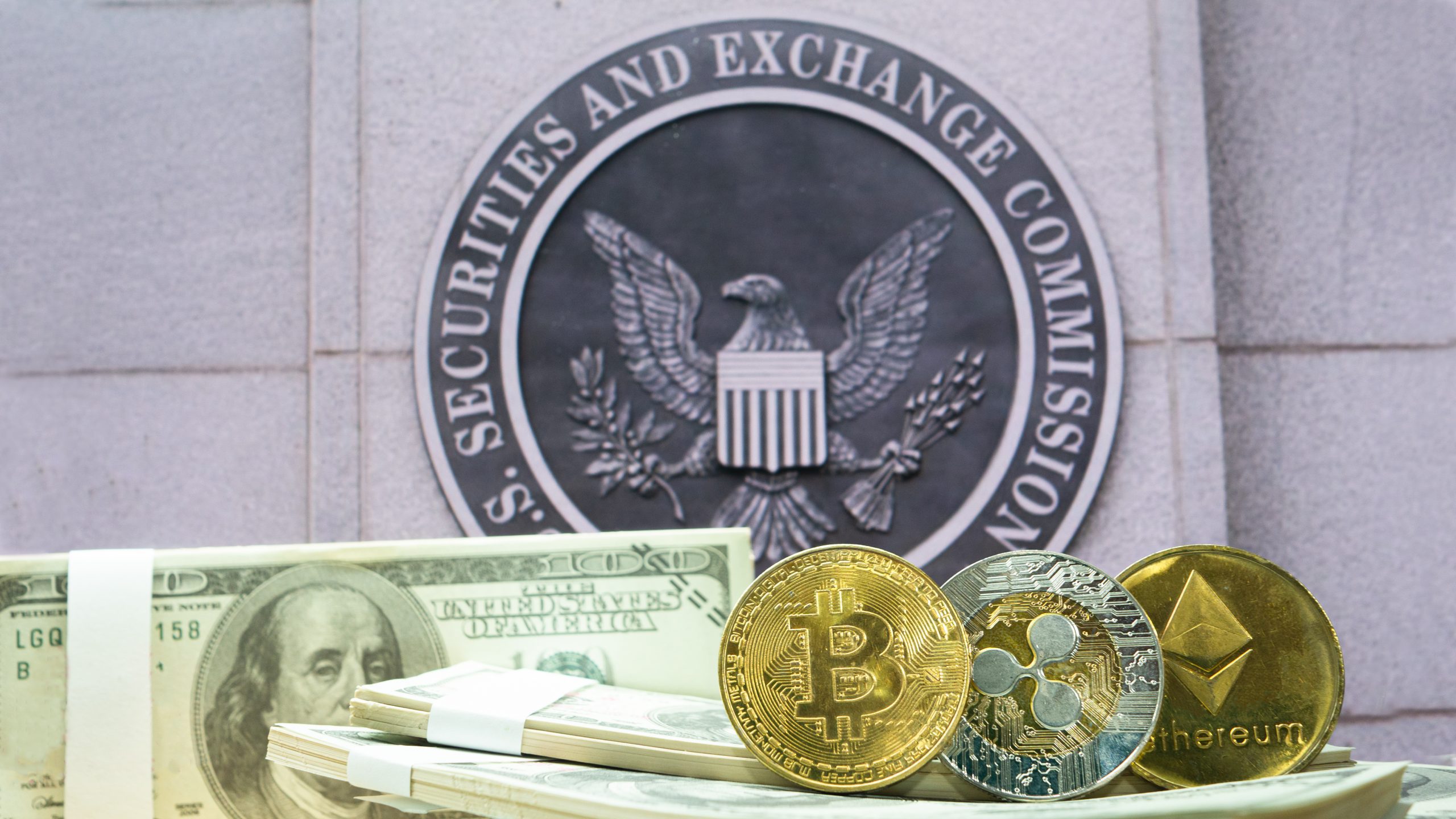 Gary Gensler also wants to take the DeFi sector under regulatory custody. How he wants to do this, the SEC chief explained in an interview.
Information leaked earlier this year that Gary Gensler would become the new chief of the Securities and Exchange Commission (SEC). The crypto space was downright euphoric about this, as the 63-year-old is considered a specialist in digital assets. This was expressed, for example, in the fact that he gave lectures on crypto and blockchain at MIT for years before joining the SEC. However, since he took office, the expectations of some players in the crypto space have not been met.
A wave of regulations is still rolling across the US, compulsively trying to force digital assets into a regulatory corset. Gensler is at the forefront and targets exchanges à la Coinbase or Kraken. Due to centralized structures, the enforcement of a uniform set of rules is not particularly difficult. Reporting obligations and further KYC / AML regulations followed.
However, the situation is different with decentralized exchanges. There are no reporting requirements and proof of identity is usually not requested – a thorn in the side of regulators. Even if it is difficult or impossible to regulate these trading venues, Gensler still sees opportunities to place at least parts of the DeFi sector under the custody of the SEC. This was revealed by the head of the stock exchange regulator in an interview with Bloomberg.
"Lending platforms could be viewed like mutual funds"
Gensler, who was chairman of the CFTC under the Obama administration, opened the conversation with a clear statement:
Although I'm neutral about technology and even fascinated – after all, I've spent three years teaching it and empathizing with it – I'm not neutral about investor protection. If someone feels the need to speculate, that is their business. However, our job is to protect investors from fraud.
Gary Gensler to Bloomberg
He was concerned about new trends in the direction of peer-to-peer lending platforms such as BlockFi. The DeFi service provider is currently under regulatory pressure in the USA. Authorities are particularly bothered by the offer, which is marketed as a "BlockFi Interest Account" (BIA). The suspicion: the BIA fulfills the conditions of an advertising contract and would therefore be a security subject to registration. The stock exchange regulators of three US states are currently targeting BlockFi.
If companies advertise a crypto asset with a certain interest rate, that might be enough to put the loans under SEC supervision, Gensler says. Platforms that pool digital assets could be viewed as a type of mutual fund, so the SEC might have some regulatory handle.
SEC chief does not see himself as a crypto savior
In addition, his authority has identified six other problem areas within the crypto space. Including stablecoins, which (should) convince above all with their one-to-one coverage through fiat currencies. In the case of some projects, however, there are vehement rumors that question this security. Gensler himself instructed the SEC to "use all possible resources of our agency" to clarify these questions.
Meanwhile, Gary Gensler does not see himself as the crypto savior as he was described by the community. Just because he is well versed in the subject does not mean that he agrees with the unbureaucratic supervision demanded by many enthusiasts. Patrick McCarty, a former CFTC colleague of Gensler, nevertheless rates the 63-year-old as a fair character. The SEC boss will grant every player within the crypto industry a "fair hearing", although he is likely to disappoint many enthusiasts with his views.