Mastercard launches new crypto card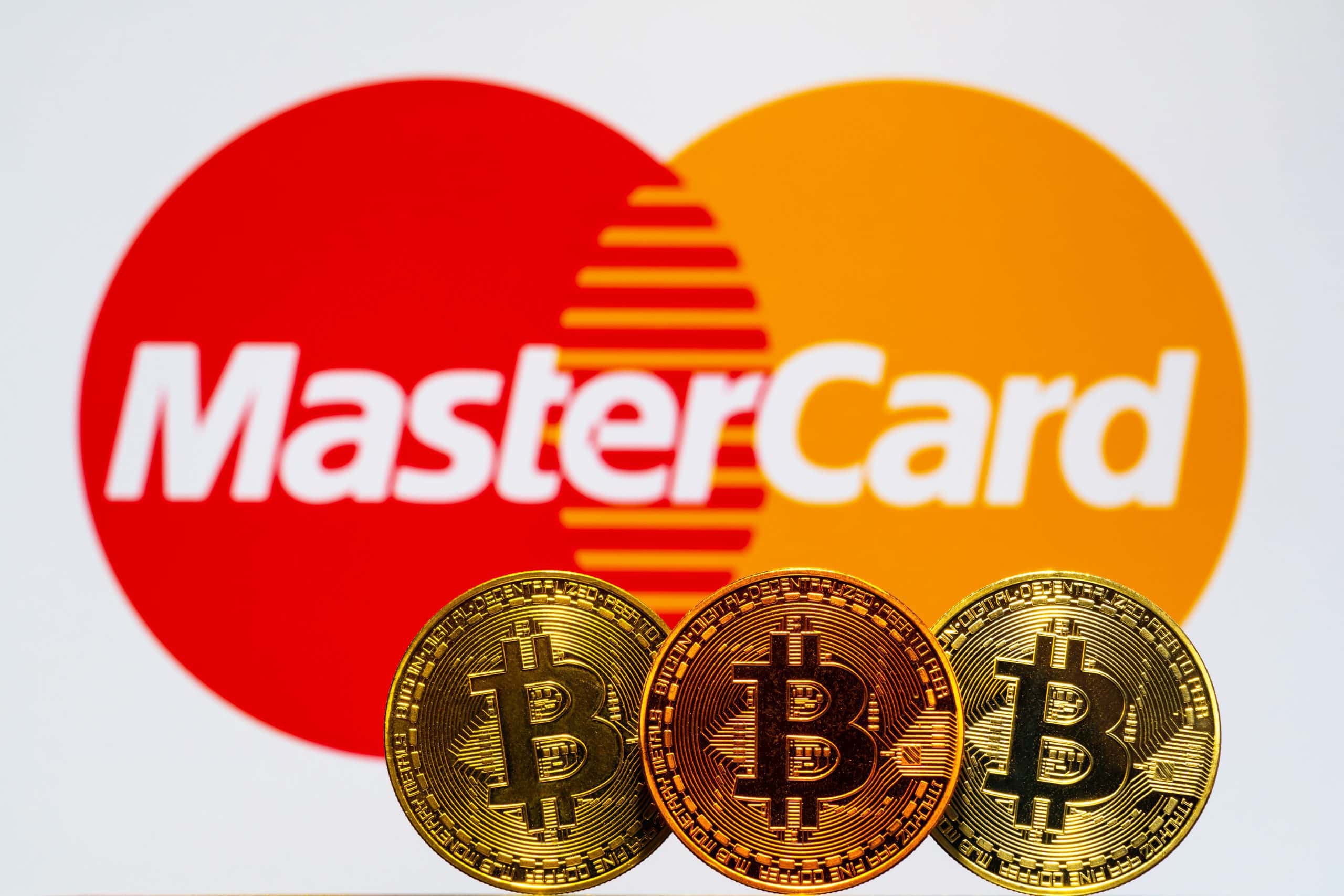 Bank of America is positive about El Salvador's Bitcoin plans. This is surprising, as the bank only expressed skepticism about Bitcoin this March.
Bank of America – Advantages of Bitcoin as State Tender
The time has come in 2021 – Bitcoin will become legal tender for the first time. This year El Salvador is the first country to announce that it will accept Bitcoin as its currency. Bank of America is now announcing in a document published on Twitter that this move could offer El Salvador many new opportunities and positive prospects for the country. This announcement by the bank is surprising because Bank of America only expressed its skepticism about Bitcoin this March. There is no reason to hold Bitcoin except to speculate with it, according to the bank, which was at times the largest credit institution in the United States.
What advantages could Bitcoin offer the small South American country?
El Salvador uses Bitcoins to reduce the transfer fees that would otherwise be incurred in the country. So far, a quarter of the gross domestic product has been spent on transfers. Bitcoin could help cut those immense costs, according to Bank of America. In addition, around 70 percent of Salvadorans do not have access to a bank account. Bitcoin could enable these residents to gain access to new opportunities.
El Salvador soon to be the new Bitcoin mining hotspot?
Ultimately, Bank of America sees another advantage that the recognition of Bitcoin as legal tender could encourage investment in the small country. With China banning Bitcoin mining this year, many mining companies are looking for new locations. Maybe we will soon see El Salvador as a new location? President Bukele spoke about the possibility of using geothermal energy from volcanoes to mine the cryptocurrency.
Majority of El Salvadorans, however, skeptical …
The majority of Salvadorans are not yet convinced of the government's decision to allow Bitcoin as a means of payment. In order to alleviate this skepticism and to further advance the crypto adaptation, the brothers of the Salvadoran President, among others, are planning a stablecoin.
So it remains exciting to what extent the inhabitants of the South American country accept Bitcoin as their currency. Because other countries are also watching the events with excitement and interest. Bank of America's latest assessments could have a positive impact on adoption.