World
Four Chinese tech companies lost Rs 1.5 trillion in two days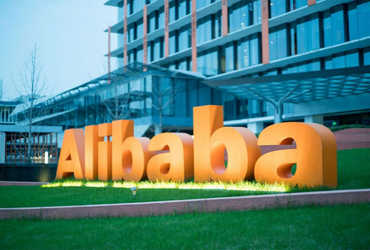 Beijing, Ta. Monday, December 28, 2020
In China, the government is increasing restrictions on technology and Internet companies. As a result, many tech companies, including Alibaba owner Jack Ma, are going through bad days.
The Chinese government has extended restrictions on Jack Ma's business empire. China's market regulator has announced a antitrust law against e-commerce giant Alibaba Group. This has impacted other companies including Alibaba.
Other tech companies also think they can be investigated under the antitrust law. As a result, Chinese technology companies have lost about Rs 15 lakh crore in two days. Alibaba's stock fell 8 percent today.
Today, the second day indicates that shares of companies including Alibaba with its rival Tencent Holding have seen a sell-off due to antitrust loans.
Since October, Chinese regulators have lost 27 270 billion rupees or 20 lakh crore rupees. On the other hand, shares of both Tencent and Meteuan fell as much as 6 per cent today.
The Chinese government has launched an investigation into anti-monopoly practices in the Internet sector. China's central bank has ordered the Ant Group to improve its business.
The People's Bank of China, the central bank of China, has issued summons to the Ant Group officials and directed them to prepare a reform plan. According to the regulators, the ant group lacks a governance mechanism. Regulators allege that the aunt group has taken advantage of their position to try to outdo their rivals.