Flood of money for Bitcoin and Co.? A new study predicts just that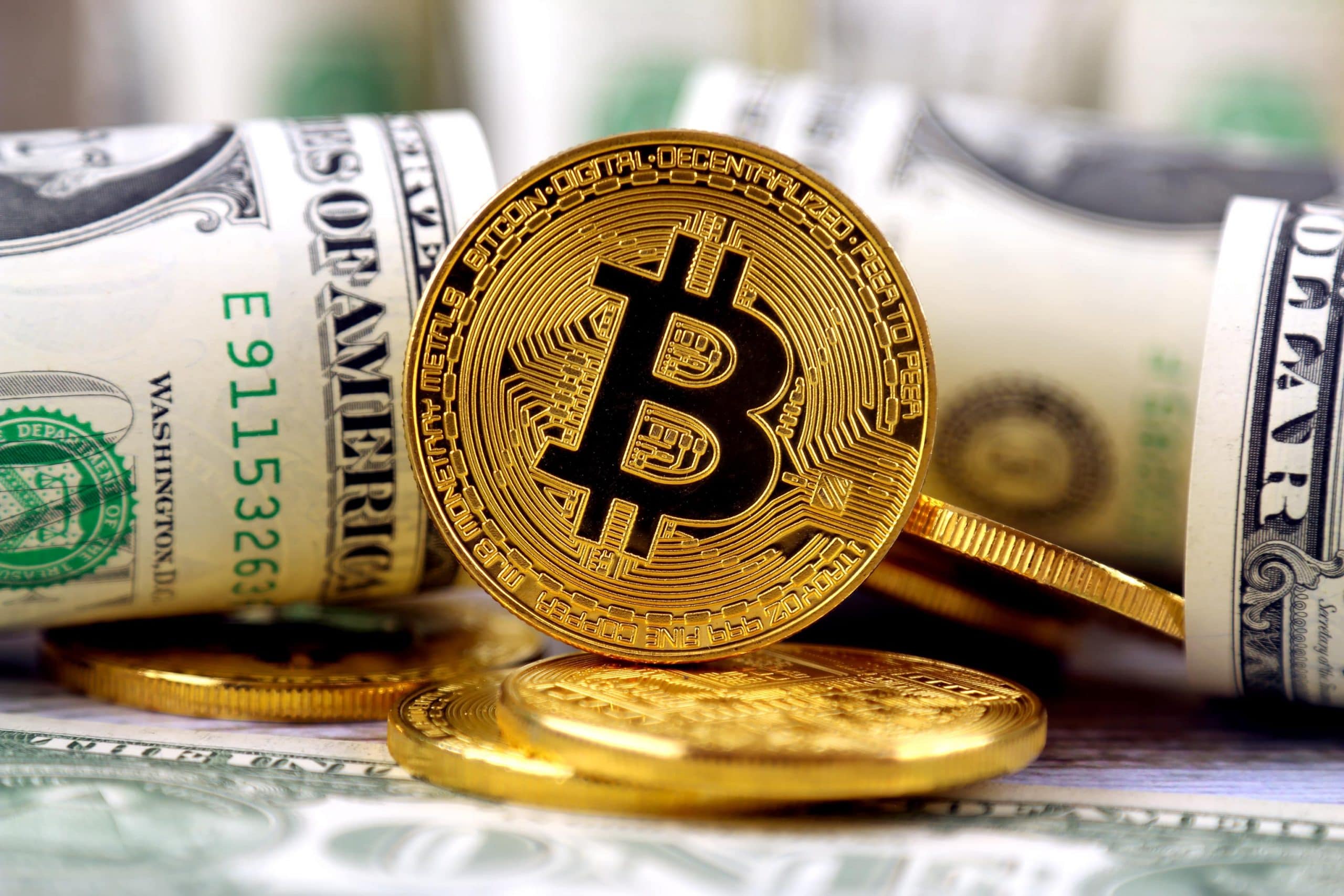 According to a recent study, almost half of all German-speaking investment funds are interested in cryptocurrencies such as Bitcoin (BTC) and could invest several hundred billion euros in digital assets in the next few years.
The new fund location law has been in effect in Germany since August 3rd. This enables special funds in Germany to invest up to 20 percent of their capital in Bitcoin and other crypto assets. The big question now is whether the funds even want that.
If you believe a new poll by the tech think tank MINDSMITH, the answer to that is a clear "yes".
The think tank recently published a study in which more than 70 investment funds from the DACH region (Germany, Switzerland and Austria) were asked about Bitcoin and Co. MINDSMITH came to interesting results. The company assumes that between 100 and 657 billion US dollars will flow from the DACH region into digital assets over the next three years.
DACH region is in the early stages of Bitcoin adoption
The survey results show that around 88 percent of the funds based in German-speaking countries are not currently invested in digital assets. However, according to the survey, 46 percent of German-speaking funds are already interested in Bitcoin and Co. The study also shows that seven percent of the investment companies surveyed are currently in a late planning stage and want to invest in crypto assets in 2021.
In particular, MINDSMITH sees the introduction of clear regulations and central bank digital currencies (CBDCs) as a catalyst that will further accelerate this trend in the near future.
In the next few years, several hundred billion US dollars could flow into Bitcoin and Co.
In addition, MINDSMITH also provides a forecast for the development of investments from the DACH region.
About $ 1.45 billion is currently invested in special funds. If you take into account that around 46 percent of those surveyed are interested in investing in Bitcoin and Co., the investment volume from the DACH region could reach up to 657 billion US dollars in the next three years.
The tech think tank also notes that over $ 100 billion could be poured into crypto assets by the end of the year.
Regulatory uncertainty, a lack of understanding and a lack of infrastructure
The survey also shows that the regulatory uncertainty (86 percent) is currently holding back many investments. But not only the unclear guidelines, but also the lack of understanding and the lack of infrastructure are seen as major investment obstacles among the funds. Almost 60 percent of those surveyed stated that they still knew too little about Bitcoin and Co. Another 56.9 percent chalked up the lack of infrastructure and professional service providers in the crypto space.
Although the traditional financial world has often labeled digital assets like Bitcoin as worthless, 69.4 percent now believe the opposite. Only 5.6 percent of the funds surveyed consider the current price level of Bitcoin and Co. to be unattractive.
Institutional interested in Decentralized Finance (DeFi)
In addition, MINDSMITH asked mutual funds if they would consider using DeFi. 14 percent of respondents said they could envision interacting with DeFi to maximize returns. MINDSMITH believes that the advance of CBDCs and stablecoins in particular could accelerate this development in the next few years.