Fan favorite Athena confirmed in KOF XV with new trailer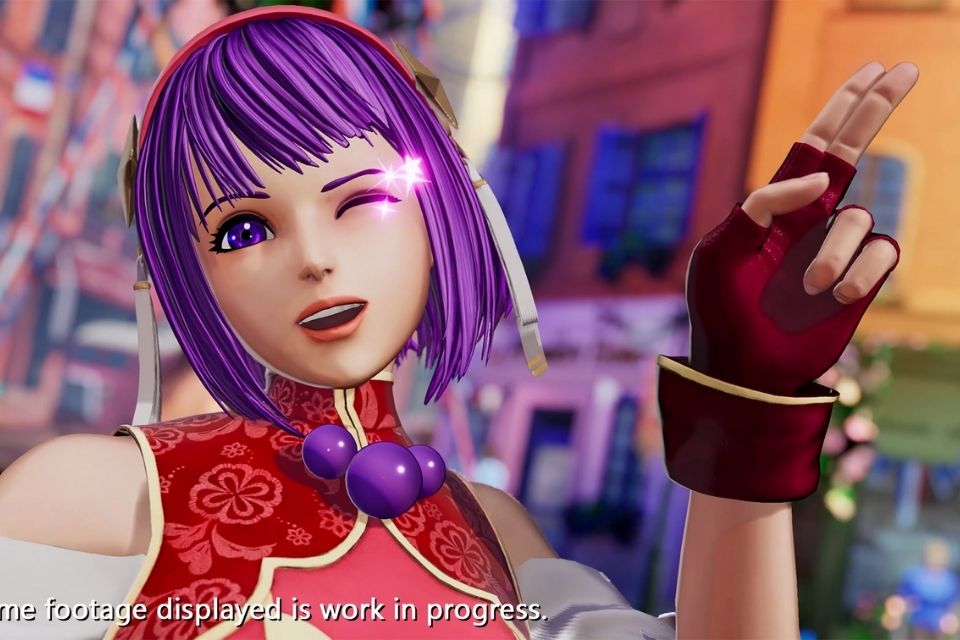 Athena Asamiya, one of the most beloved characters by fans in the King of Fighters series, has had her return confirmed for the new game in the franchise. She got her own trailer today, July 30th, also debuting the outfit she'll wear to fight in The King of Fighters XV.
Embracing her "idol" style, Athena appears with a new look with every game she plays, so her revelation was among the most anticipated by fans. In KOF XV, the fighter will wear a highly stylized Chinese dress, perhaps to honor the new character Shun'ei, who has been heavily promoted as one of the game's protagonists.
Her look changes, but the gameplay doesn't change. Athena returns with her zoning tools and assorted launchers to control her opponents' distance.
"KOF XV"
Here's the latest screenshot from KOF XV!
>Trailerhttps://t.co/GF1VzK4MqM#SNK #KOF #KOF15 #AthenaAsamiya pic.twitter.com/lPG1uGpvKD
— SNK GLOBAL (@SNKPofficial) July 30, 2021
Like every fighter trailer ending, we end with Athena's new special, where she seems to be more joking than actually hitting her opponent.
For people more interested in the game's lore, it may also be interesting the information that Athena Asamiya does not enter KOF XV as part of her traditional team Psycho Soldier. In the new game, she joins other popular giants among fans, Mai Shiranui, and Yuri Sakazaki to form Team Super Heroine. With that name, it looks like they will stand as a comic relief in the narrative of the new game.