European Union imposes record fine on Amazon: 746 million euros
The Luxembourg National Commission for Data Protection (CNPD) imposed a record fine on Amazon for alleged violations of the European Union's General Data Protection Regulation (GDPR). Unveiled this Friday (30), the decision involves the payment of 746 million euros (more than R$ 4.54 billion, in direct conversion).
Among the GDPR's requirements, aimed at companies operating in countries that are part of the economic bloc, is the need for companies to seek the express consent of people who use its solutions regarding the use of personal and sensitive data provided – and the retail giant would not have, according to the process, the prerequisite is met.
According to an Amazon representative, Reuters says, the defendant will appeal because she believes the verdict is unfounded.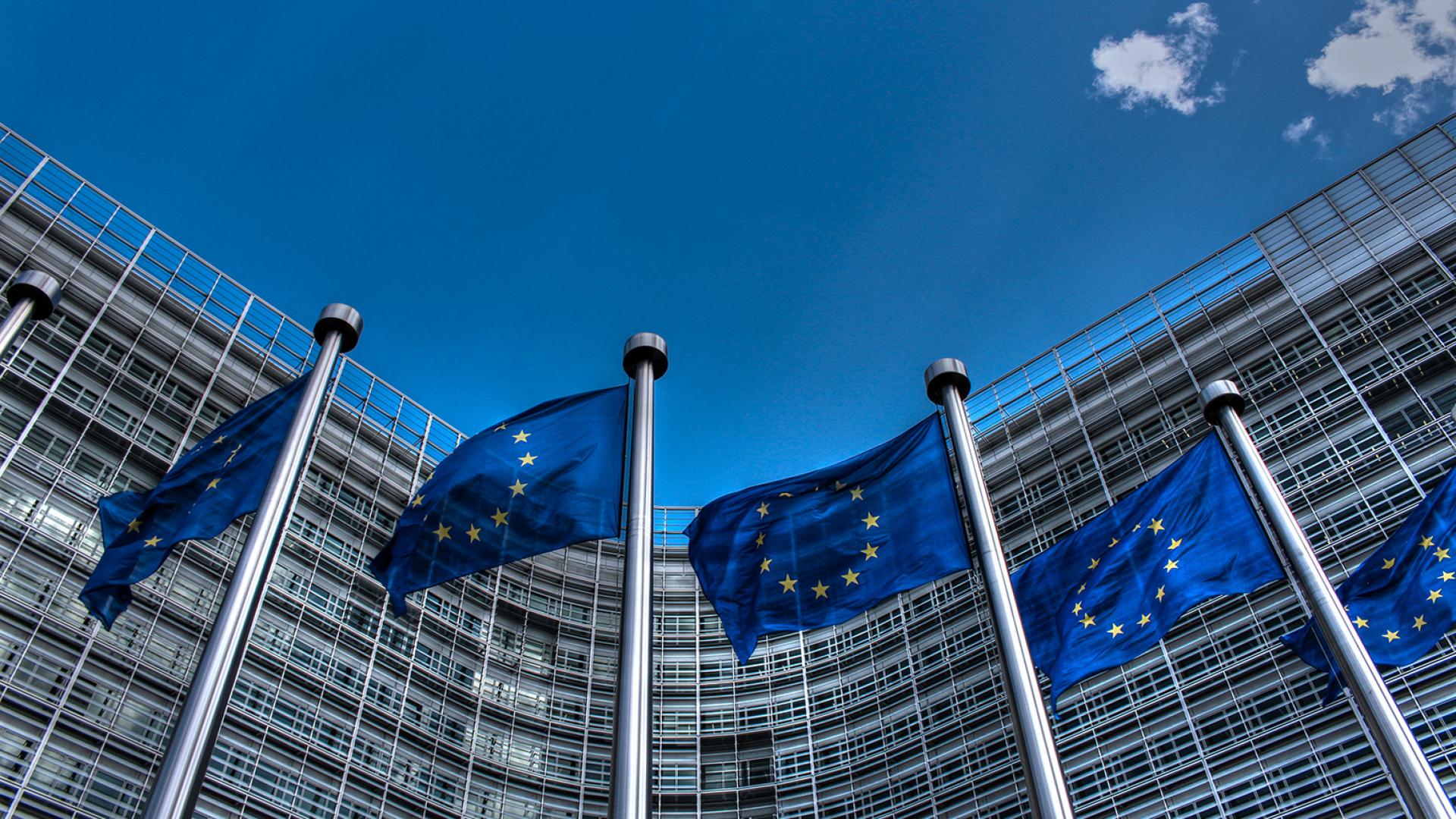 European Union released its decision this Friday (30).Source: Reproduction/EU
giant targets
Privacy scandals led by big techs are motivating more aggressive approaches by regulatory bodies, such as the latest move by the CNPD, which declined to comment on the case.
Google, for example, has been fighting in the courts since 2018 against a sanction of 500 million euros (more than R$ 3 billion) for not negotiating content licensing with French publishers.
Facebook, Apple and Microsoft are also in the crosshairs of organizations in different parts of the globe — and the trend is that the encirclement will start to close even more.