AbleGamers Brazil: NGO for accessibility in games gains national headquarters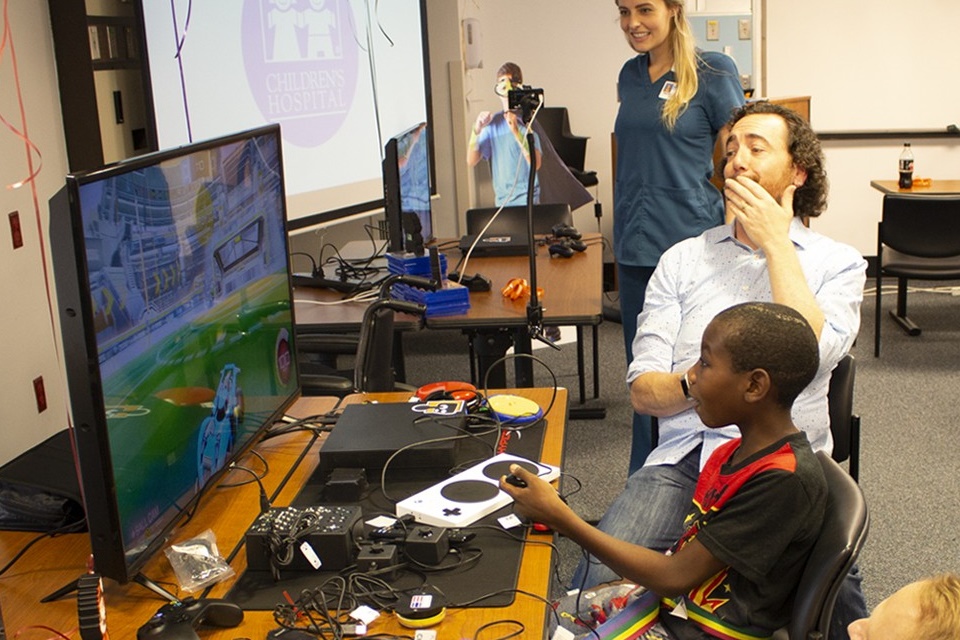 AbleGamers is a non-profit organization that emerged in the United States in 2004 to try to improve the conditions of accessibility in games for people with disabilities, and last Wednesday (28), in a ceremony held virtually, it announced the beginning of its activities in Brazil.
The national division of AbleGamers already has a formed team, and has the following names among its founding members: Christian Rivolta Bernauer, Rodrigo Garcia, Daniel Oliveira, Thiago Onorato, Luiz Carvalhaes de Faria Filho, Andre Seixas de Freitas, Bruno Lobo Motta , Rodrigo Fernandes, Daniel Monastero, Spencer Stachi, Fabrício Ferreira, Felipe Negrão, Nina Parreiras, Eduardo Rocha, Catia Rodrigues, Manuel José da Trindade Neto and Debora Altheman.
"When I met AbleGamers in 2017, I never imagined that we would be where we are today. The project has been growing and receiving incredible support from players, influencers and video game companies. Thanks to them, we are able to help people with disabilities to play video games and have a biggest voice in the games market in Brazil", commented Christian Bernauer, president of AbleGamers Brasil.