World
A young Indian hacker was sentenced to 11 years in prison for blackmailing young women in Britain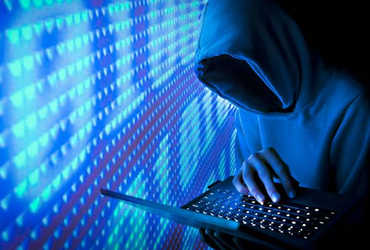 – Akash Sondhi hacked computer accounts of 3 women and threatened to post pornographic photos of them
– Psychological Akash was enjoying watching photos and videos.
(PTI) London, Ta. Wednesday, January 6, 2021
A man of Indian origin has been sentenced by a UK cyber crime court to 11 years on charges of hacking into the computer accounts of six UK women and sexually abusing them. According to the UK Crown Prosecution Service (CPS), Akash Sondhi illegally hacked the social media of hundreds of women in a snapshot from December 9, 2016 to March 15, 2020 and then threatened them.
Akash, a 6-year-old resident of Chafford Hundred in the south-east of England, threatened that I would send nude photos to your family and friends if you did not send them. Some women succumbed to her threats and at least six women sent her pictures. Akash Sondhi is very clever and clever which has caused mental, emotional and psychological damage to many young women. He was happy to see pictures and videos of senior women, "said the senior advocate.
"After extensive investigation and investigation by the cyber crime unit, the CPS was able to prepare a comprehensive TEDA of the case that showed high levels of crime." The cyber cell official said, "I thank all the women who came forward to complain despite being tortured at the hands of Akash. The statements they made were strong evidence for us." As a result, CPS was able to make such a strong case and Akash himself confessed to his crimes.
The CPS said that many of the young girls who had fallen prey to the sky had to undergo numerous mental tortures. A young woman also tried to commit suicide. Akash pleaded guilty to seven counts, including hacking, blackmailing and having fun watching others naked.